Lunch Menu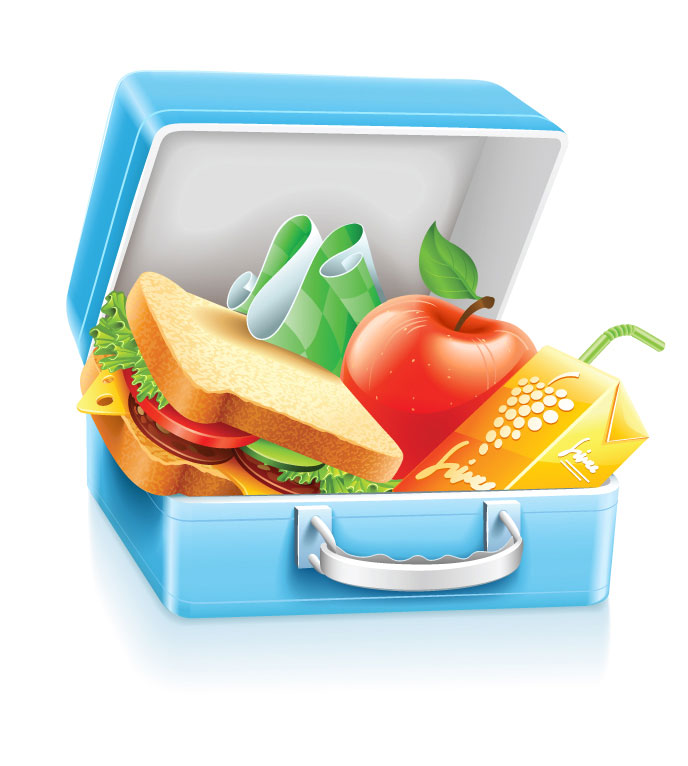 Our delicious lunch menus are cooked on-site daily, using only the freshest ingredients. The menus are rotated so that children and staff get a real variety of a balanced meal. Children are also encouraged to drink water with every meal.
Lunch costs £2.00 per day, £10.00 per week. We accept credit card payments. Please see the school office for details.
Click below to have a look at our delicious menus.